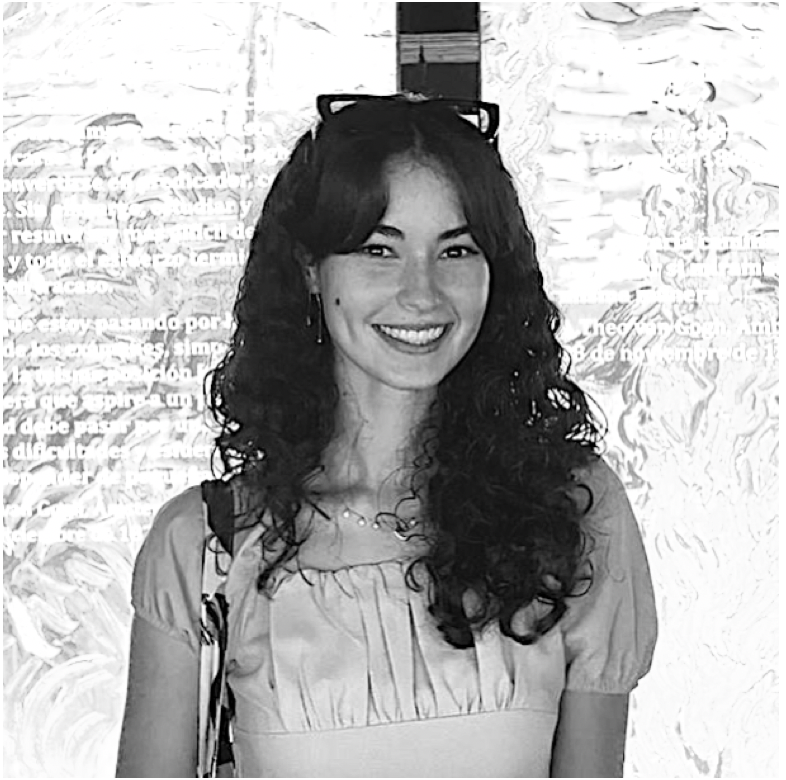 Laura C. Benítez Montalvo is a rising junior at the Pontifical Catholic University of Puerto Rico – Ponce Campus majoring in Biomedical Sciences, with a minor in Biology. She is interested in pursuing a PhD in cellular-molecular biology and the development of biopharmaceuticals and immunotherapies. This summer, she is working with Dr. Esther A. Peterson-Peguero on the characterization of the role of estrogen in inflammatory breast cancer's molecular signature and its differential gene expression profiles through bioinformatics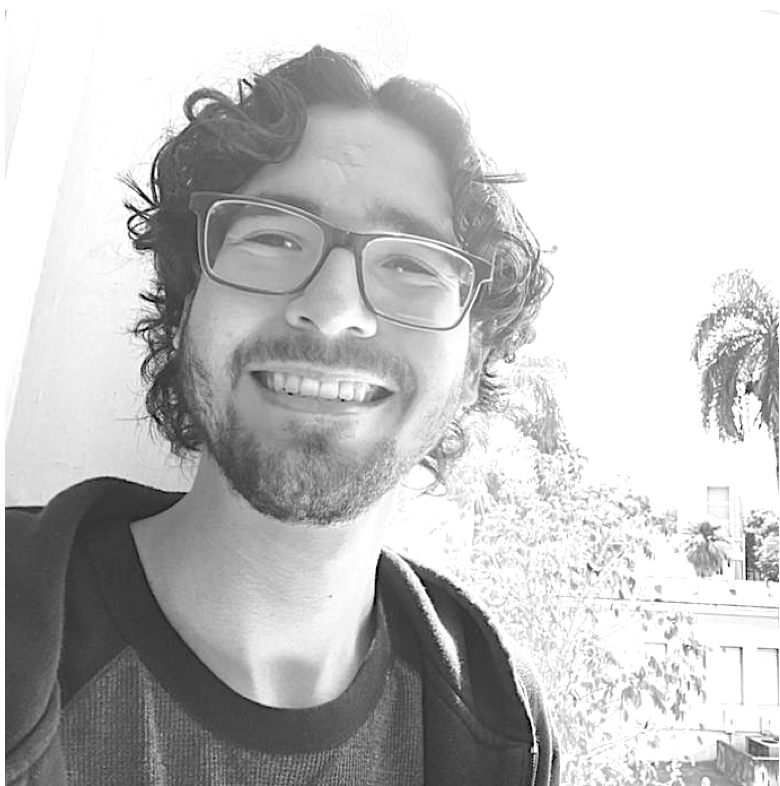 Sebastián J. Borrero VIllabol is a rising senior at the University of Puerto Rico-Mayagüez, where he is majoring in Industrial Microbiology. Sebastián has great interest in bioinformatics and genomics research, and will pursue a PhD in bioinformatics. This summer, he worked under the mentorship of Dr. José Arcadio Rodríguez, to adapt gapped k-mer Support Vector Machines to build a DNA-binding specificity model capable of scoring all possible DNA sequences for the transcription factor NKX2-5.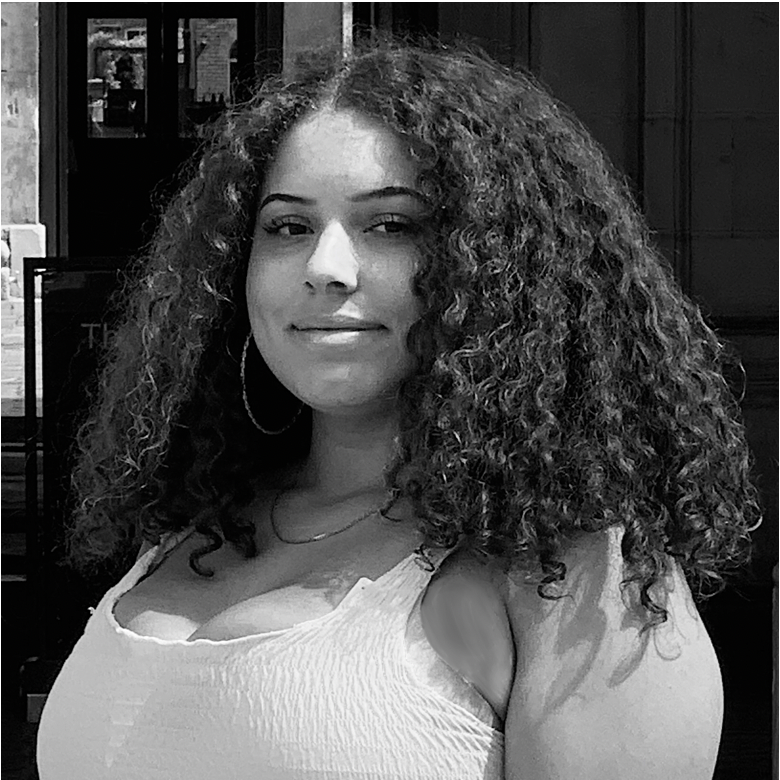 Jahlisse Bruton is a rising junior at Boston University studying biology. She hopes to incorporate both fieldwork and wet lab work into her future career. This summer, she is working with García-Arrarás to discover if a gene that codes for an insulin-like peptide is found in Holothuria glaberrima, and the conditions that might surround its increased or decreased level of expression.
Emma Courtney…COMING SOON!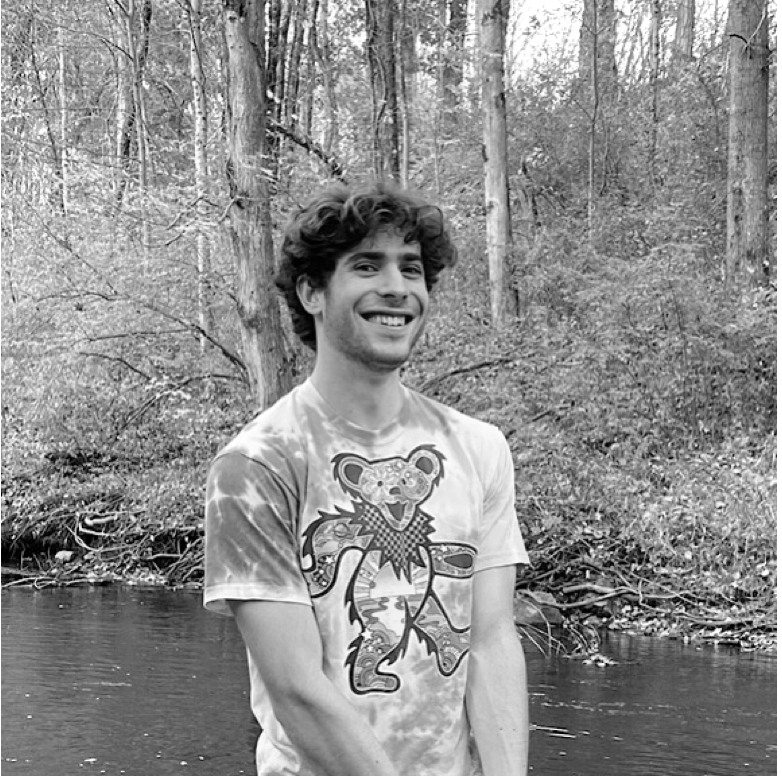 Luis de Pablo is a senior at Amherst College doing a double major in Biology and Music with a certificate in Coastal and Marine Sciences. Luis is interested in applying computer vision to the study of coastal ecosystems. This summer, he is working with Dr. Carla Restrepo using remotely sensed imagery to investigate lithology in the Sierra de Las Minas mountain range in Guatemala. Luis aims to create lithological maps for this previously poorly-mapped region, with the ultimate goal of predicting landslide risk factors. In his free time, Luis enjoys playing soccer and tennis and playing guitar and piano with his band.

David Hernandez…COMING SOON!
Melissa Lozada…COMING SOON!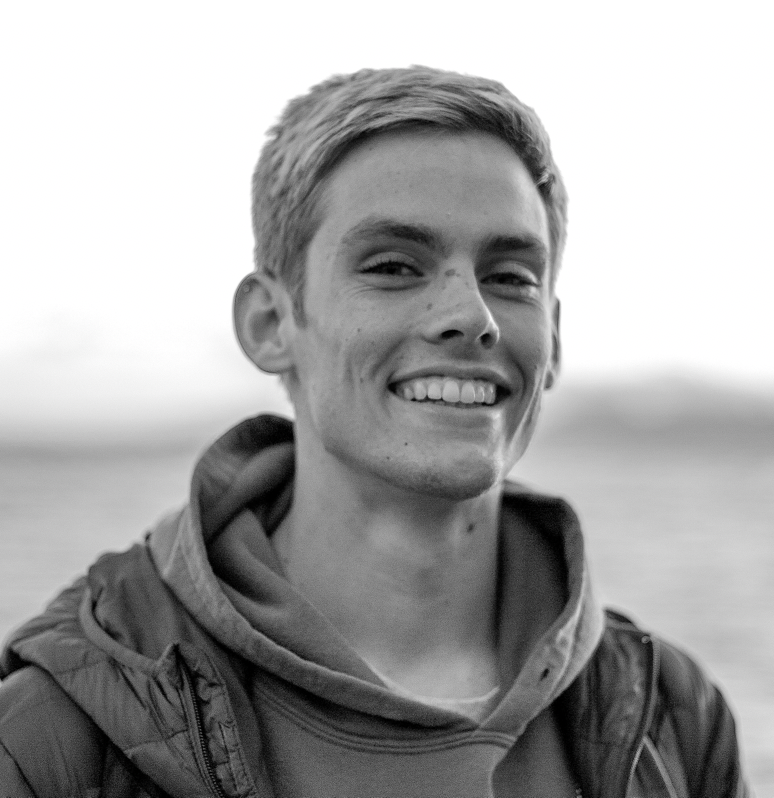 Luke Meyers is a rising junior at Seattle University majoring in Marine and Conservation Biology and Spanish. He hopes to integrate his side passion for robotics into his future conservation-oriented research. He is working this summer with Dr. Remi Mégret to automate behavioral studies of honeybees in the field by developing a video identification and tracking pipeline based on machine learning tools.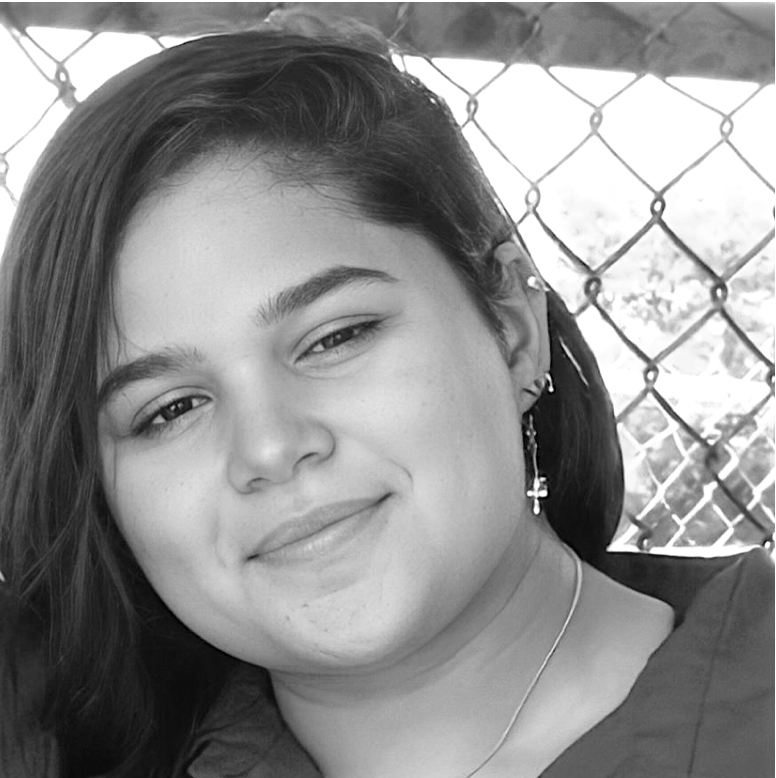 Angelie M. Núñez Colón is a rising junior at the University of Puerto Rico- Ponce majoring in Biology with a concentration in Biotechnology. Angelie has a great interest in human biology and chemistry, and she is interested in pursuing graduate studies. This summer she is working with Dr. Imilce Rodríguez in the identification of genes in L. plantarum capable of activating the transcription factor Nrf2/CncC in the intestine of the fruit fly. In her free time, Angelie enjoys watching documentaries and drawing.