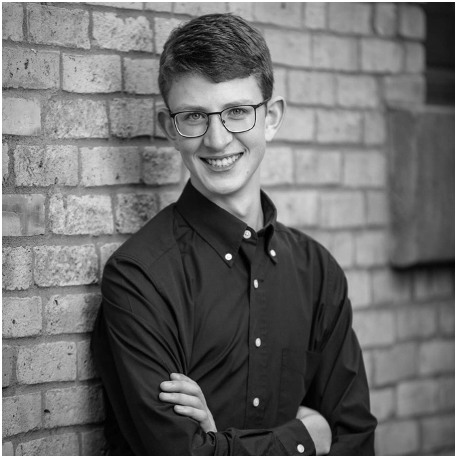 Thomas Atkins is a rising junior at the University of Minnesota-Twin Cities studying Computer Science and Statistics with a focus in biology. Over the summer, he is working with Dr. Rémi Mégret on a model for re-identification of honeybees through attention-based temporal feature aggregation of image sequence tracks in order to better understand their behavioral patterns.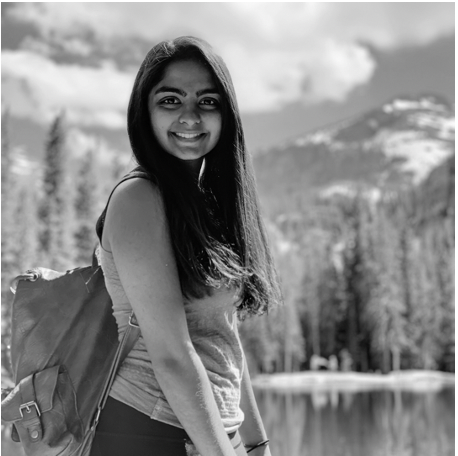 Ashmika Behere is a rising senior at the University of Kansas where she is majoring in ecology, evolution, and organismal biology. She is also getting a certificate in STEM education and hopes to continue research by getting her PhD in evolutionary genetics. This summer, she will be working with Dr. Tugrul Giray to determine the genetic basis of longevity in honeybees.
Havilland Clark…coming soon!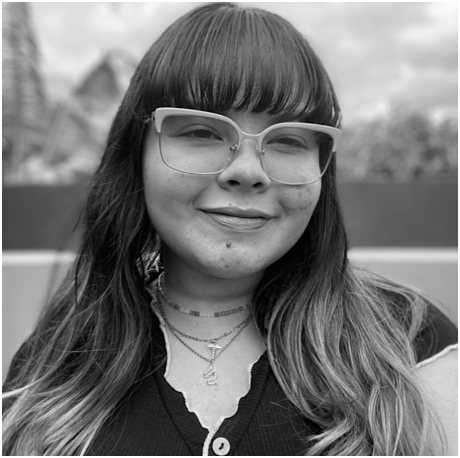 Jorlane de Jesús is a rising junior from the University of Puerto Rico – Ponce majoring in Biomedical Sciences with a great passion for neuroscience. This summer, she will be working with Dr. Miquelajáuregui and Dr. Ordóñez extracting features from time-series data of infant heart-rate recordings to analyze the developmental trajectory and examining the correlation between the behavioral states and the extracted heart-rate features in infants at high or low familial risk for Autism Spectrum Disorder (ASD).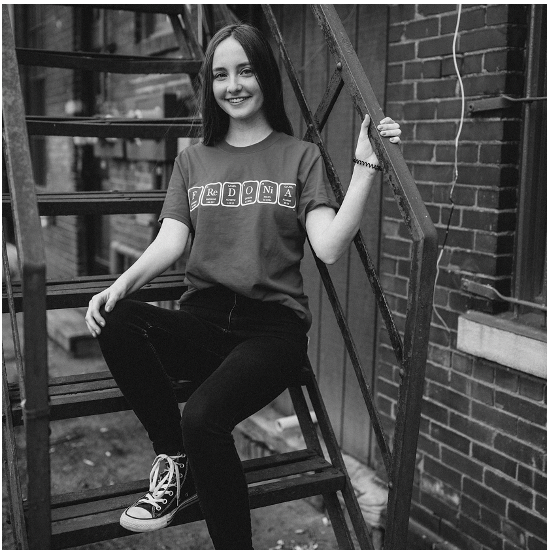 Emilia Driscoll is a rising junior at the State University of New York at Fredonia where she majors in molecular genetics with a minor in chemistry. Eventually, she hopes to receive a PhD in human genetics. This summer she is working with Dr. Esther Peterson to investigate the location of gene fusions within inflammatory breast cancer cell lines.
Kendrick Key…coming soon!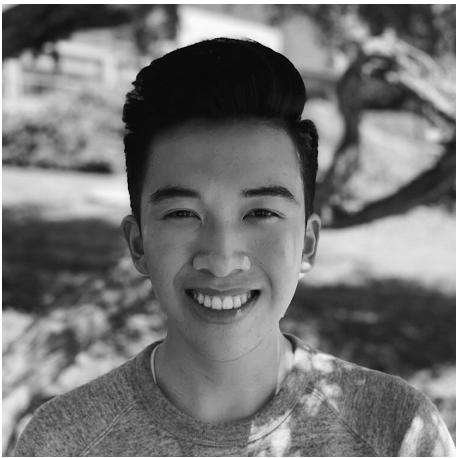 Stanton Li is a rising junior and transfer student at the University of California, Santa Barbara majoring in cell biology. He hopes to research and address health disparities, especially among LGBTQ+ people of color. Over the summer, Stanton is working with Dr. Alfredo Ghezzi to investigate the molecular basis of neural adaptation using the Drosophila model.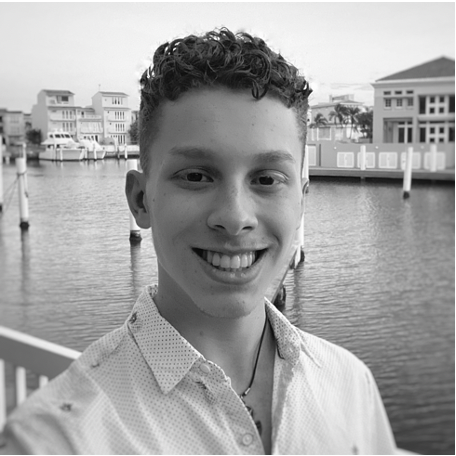 Diego Pomales is a rising sophomore in Biology at the University of Puerto Rico, Río Piedras. His red hair is probably the main reason why genetics and evolution fascinate him. His research under the mentorship of Dr. José Arcadio Rodríguez involves the study of binding preferences of transcription factors by implementing gkm-SVM to generate DNA-binding specificity models and to score genomic regions.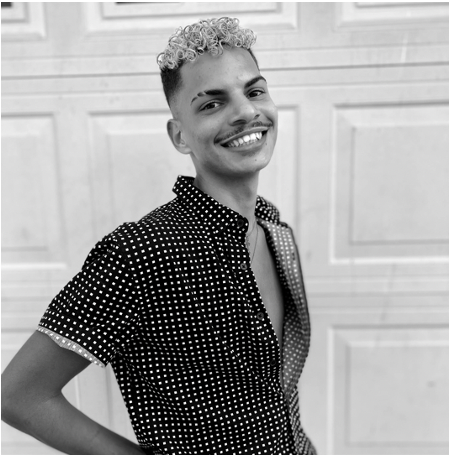 Damian J. Santiago-Sosa is an undergraduate researcher student-athlete from the Inter-American University of Puerto Rico, majoring in Microbiology with a minor in strategic languages. Passionate about learning new topics and interested in pursuing graduate studies. This summer, he works with Dr. Abiel Roche Lima to create Caribbean Hispanic-specific reference intervals for lab tests using machine learning and statistical tests.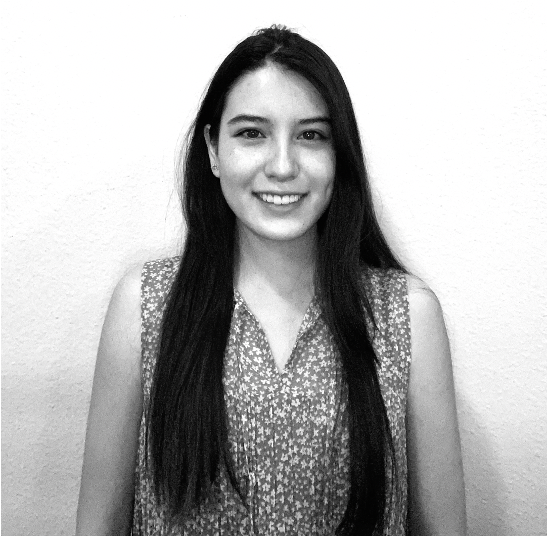 Emily Smith is a rising sophomore at San Diego Miramar College where she studies ecology and integrative biology. She hopes to continue her research by pursuing graduate studies in the future. Over the summer, Emily will be working with Dr. Perez-Santiago to determine what biological pathways are affected by a dysbiosis of the gut microbiota.