Get ready for learning basic research computing skills in Week 1 with Software Carpentries
We are extremely excited to have received over 160 applications for this summer's program. All applications are currently under review and we expect to send out notifications of acceptance by Monday, April 15, 2019.
GOOD LUCK TO ALL APPLICANTS AND THANK YOU FOR YOUR INTEREST IN OUR PROGRAM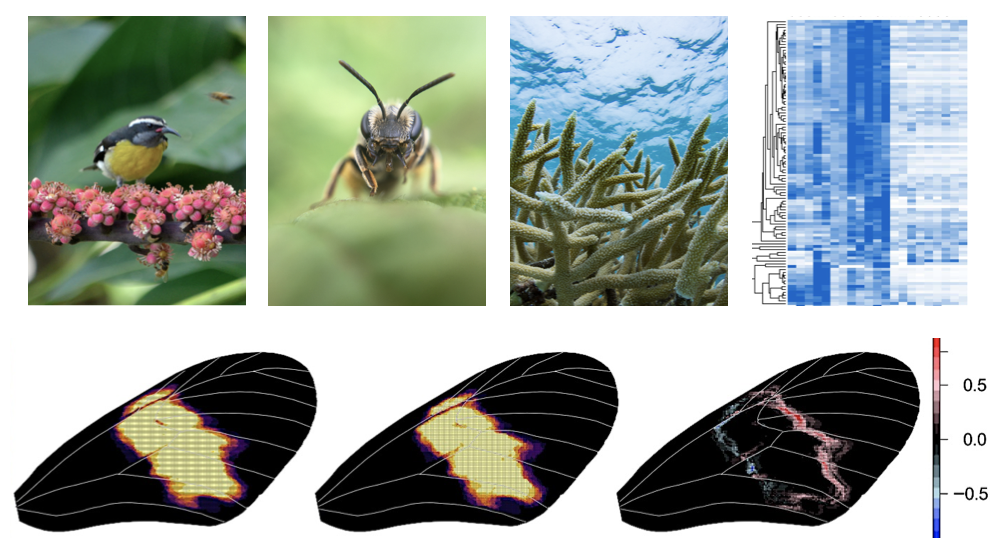 THE IQ BIO REU at the University of Puerto Rico, Rio Piedras Campus offers opportunities to be immersed in research and receive training in statistics, data analysis and its application to investigate biological phenomena from molecules to ecosystems.