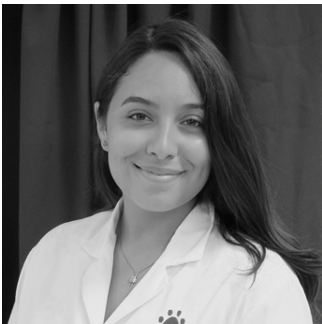 Marianny Alvarado Gonzalez – UPR Mayagüez – Industrial Microbiology major with interest in genomics and bioinformatics. In her first REU experience, she worked alongside Dr. García Arrarás doing bioinformatic characterization to a putative novel gene family in the sea cucumber Holothuria glaberrima.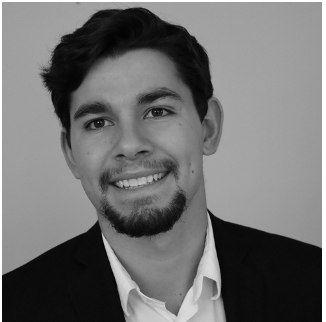 Noah Auger – University of Mount Olive –Newly converted biology major transitioning from English, who previously played Division II soccer. Under the mentorship of Dr. José García-Arrarás and Joshua Medina-Feliciano, his research encompasses mapping the Wnt family genes from the transcriptome of the sea cucumber Holothuria glaberrima onto its genome, then examining the differential expression of those Wnt genes during various stages of the regenerative process.
Christopher Ayala Griffin – UPR Río Piedras – Challenge-driven, problem solver interested in finding computational solutions to biological problems.Christopher conducted research to develop an environment for voice programming under Dr. Patricia Ordoñez mentorship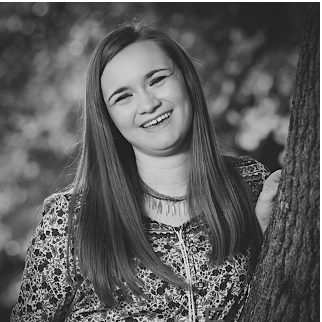 Corinne Croslyn – University of Evansville – Majoring in Biology and minoring in Statistics, Corinne has a passion for genetics research. Along with her newly-found interest in programming, she works in Dr. Alfredo Ghezzi's lab to identify and cluster genes in D. melanogaster that show responses to alcohol exposure.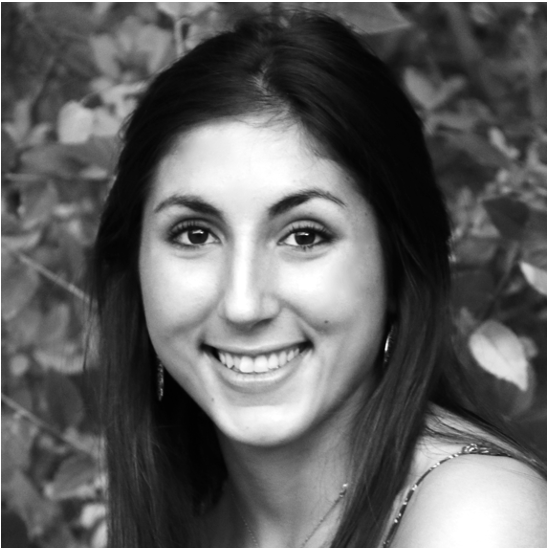 Ana Kilgore – Colorado College – Organismal Biology and Ecology major and Russian minor. Ana is interested in large-scale ecosystem processes and bioinformatics. During the summer, Ana worked with Dr. Carla Restrepo to characterize patterns of landslide occurrence in the Sierras de las Minas of Guatemala.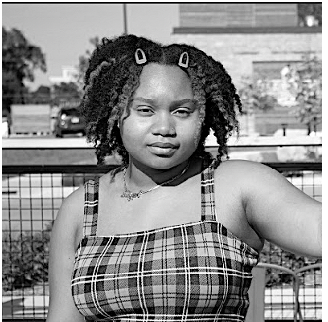 Ana Pemberton – University of Wisconsin–Whitewater –Currently studying ecology, evolution and behavior, Ana is interested in ecology, conservation and understanding how climate change impacts wildlife. This summer, she worked with Dr. Tugrul Giray to explore gene expression changes in bee colonies with capped brood.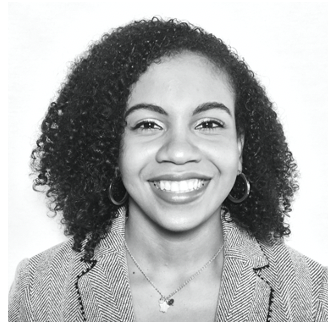 Claudia Ramos – UPR Río Piedras –Molecular Biology major interested in pursuing graduate studies in Microbiology to find creative solutions to difficult problems. Her summer research with Dr. Alfredo Ghezzi consisted of analyzing long-term alcohol neuroadaptations by gene ontology.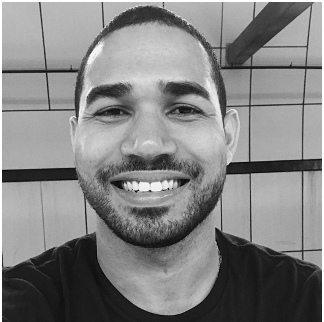 José Constantino Sánchez Curet – UPR Río Piedras – From the School of Communication and Computer Science, José is passionate about using applied AI and Machine Learning to halt and reverse the impact of climate change . During this summer he was working with Dr Patricia Ordóñez in sonifying time series datasets using Support vector machines.
Madison Snyder – Swarthmore College – A student athlete majoring in Biology and Spanish, Madison is passionate about genetics research and its impact on human health. Her summer research in the Peterson Lab focused on developing gene expression networks to understand the transcriptional effects of estrogen signaling in Inflammatory Breast Cancer pathogenesis.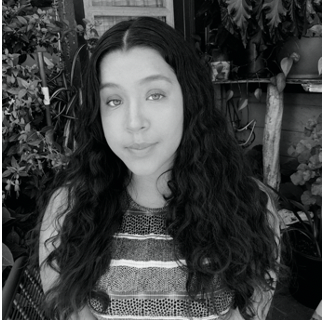 Vanessa Viveros – Los Medanos College –First generation undergraduate student transferring to the University of California, Riverside. Vanessa is interested in Biomedical Research for the diminishment of health disparities. During her REU she worked under the mentorship of Dr. Esther Peterson on finding novel chimeric genes specific to inflammatory breast cancer.
Sergio Mares – Oklahoma State University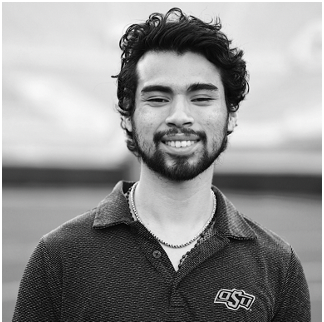 Otto Kailing – Oberlin College